Our brand has created 2 collections, which are the result of many years of work, constantly refreshed, improved and enriched with new models. The handmade collection is mainly characterized by colorful designs, it is ideal for the sports industry and people looking for something original for their wardrobe. The machine knitted collection is aimed at people looking for something classic to wear every day during both autumn/spring and winter days.
The machine knitted collection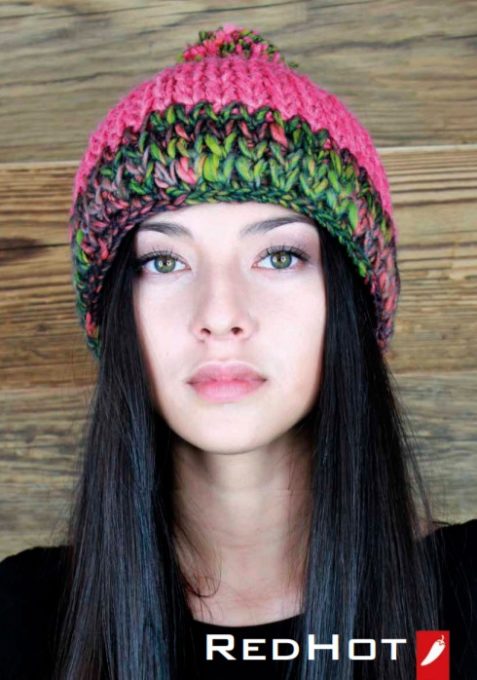 Possibility to create new models as needed!
ul. Jana III Sobieskiego 56
58-500 Jelenia Góra
Phone (eng): +48 501 417 776
Phone (pl):  + 48 501417 775
Email: w.kuzma@redhot.pl